Systemic Lupus Clinical Trial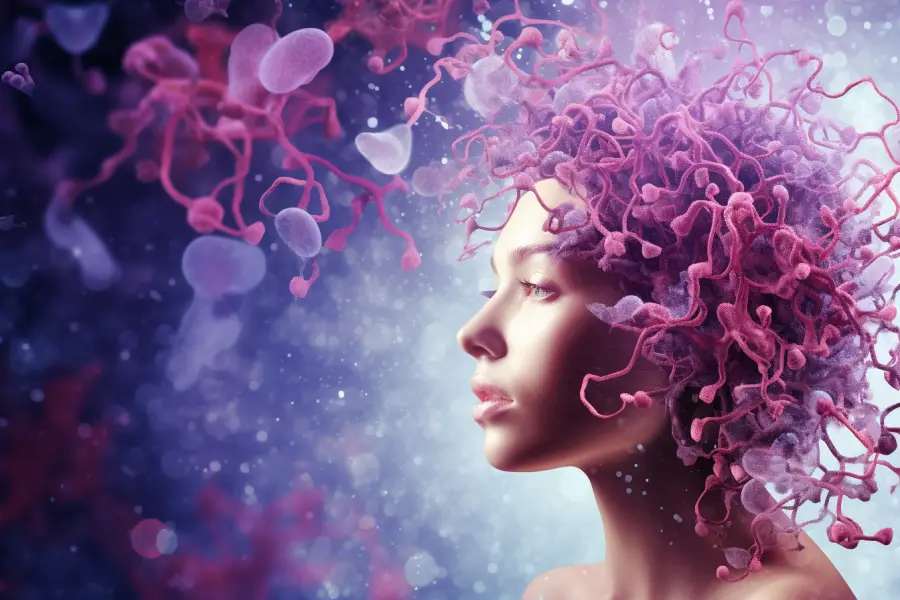 Systemic Lupus Clinical Trial
Pay: up to $74
Gender: M & F
Age: 18-70
Space is limited! Signup today!
Description
Participants are needed for a clinical trial that is underway to help those who suffer with "Systemic Lupus".
Clinical Trial participants receive:
Pay up to $74 per visit for time and travel
No-cost Study-related care from local doctors
No Health Insurance Required
PURPOSE OF LUPUS (SLE) CLINICAL STUDIES
The purpose of this clinical study is to see how effective an investigational medication is at helping to treat Lupus (SLE). You may qualify to participate if you have been diagnosed with Lupus (SLE).
Join a "Systemic Lupus" clinical trial today and take a step toward finding a better solution for the treatment of "Systemic Lupus".
Location(s):

Multiple

Gender:

M & F

Age Group:

18-70

Posted Date:

24/10/2023

Payout Amount up to:

$74
Click Here To Apply
Alcoholic Beverages & International Travel Focus Group

Location(s):

Nationwide

Gender:

M & F

Age Group:

18+

Posted Date:

17/11/2023

Beauty Enthusiasts & Skincare Fanatics Focus Group

Location(s):

Nationwide

Gender:

M & F

Age Group:

18+

Posted Date:

17/11/2023
Load More